KOVO, s.r.o.
Družby 77, 921 01 Piešťany,
m.č. Kocurice
Business ID: 31444512
Contact person:
Monika Tomášiková
Mobil phone: +421 (0)917 092 100
(call during work days from 8:00 to 15:30)
E-mail: info@wafee.sk
We are not a physical store, please contact us by email or phone.
Thank you!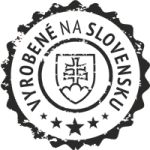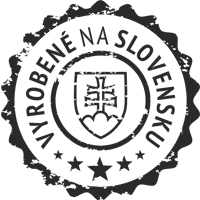 Would you like to know more?
We'd be happy to tell you.